Seeing You Smile Means the World to Us!
Visit Family Dental Solutions for excellent dental care.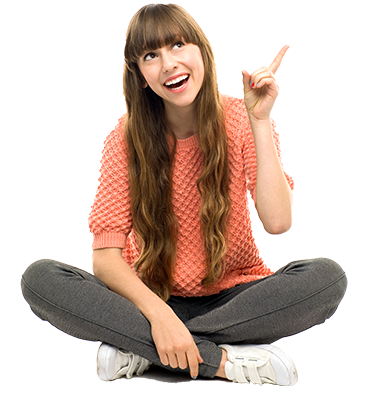 Complete Care For Your Whole Family
It is not easy to find the right expert for dental care in Marietta, but now you have. We offer everything you need to improve and maintain your beautiful, healthy smile. Dr. Hetesh Ranchod and our caring team of professionals are top notch Marietta Dentist and want to remove every obstacle that could keep you from achieving your perfect smile. The team of Kennesaw Dentist at our clinic work hard to help you obtain and maintain your endearing smile that reflects true health, wellness and happiness. For your convenience, we offer:
A comfortable, relaxed atmosphere
Personalized attention
Family dentist environment
Transform Your Smile, Your Health, and Your Confidence

Our experts at Family Dental Solution Marietta believe that It all begins with your smile. A healthy mouth is a symbol of a healthy body and can also improve the way you feel about yourself. When you have a brilliant smile, you show it off and foster a happier outlook on life. If you are searching for a Dentist 30066, then don't look beyond Family Dental Solutions for holistic dental treatments and care in Marietta. While you may have a good oral care routine, our Woodstock dentists will take a detailed look into potential problems that can snowball into bigger oral care issues. Ranging from cosmetic dentistry to dental implants, you can rely on your experts to get state of the art dental treatment at all times.
Dr. Ranchod offers comprehensive care to improve the appearance and function of your smile, such as:
Family dentistry to protect the oral health of your little ones as well as yourself
General dentistry treatments like fillings, crowns, root canal therapy, extractions, and conditions affecting your bite
These expert services offered by our Marietta dentist make our team one of the most sought after in and around Marietta.
Schedule a Consultation with Dr. Ranchod
Our family dentist has the expertise to provide a wide range of services so that you can get the care you need, when you need it, from the doctor who knows you best. Our team is as invested in your smile as you are. In fact, keeping your smile healthy is the only reason we are here. Call 770-794-0808 to schedule a consultation with Dr. Ranchod today and learn how we can help you keep your beautiful smile for a lifetime.